The SUM of All Parts Meetings Experience
In today's new world of social distancing and corporate sanitization guidelines, the ordinary meeting is a thing of the past. Here at The Hyde Beach House, we believe meetings and events will play a critical role in the return of both the hospitality industry and our economy at large. To help lay the groundwork for our future – and to assist meeting planners in mitigating the increased risk inherent to our current situation – we have joined together with our sister properties in the Sotherly Hotels portfolio to deliver clear value and ROI in a new program we're calling
The SUM of All Parts - Sotherly Understands Meetings.
Meetings with a Purpose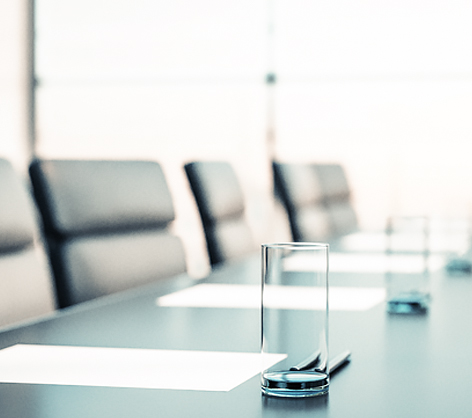 Our creative meeting spaces stimulate collaboration and innovation in a setting that optimizes healthy and hygienic practices backed by Sotherly's SoClean promise:
Room layouts that prioritize safe social distancing
Hygiene and sanitizer stations for guests
Staggered breaks and event entry / exit timing
Dedicated bandwidth for teleconferencing across the globe
Food & Beverage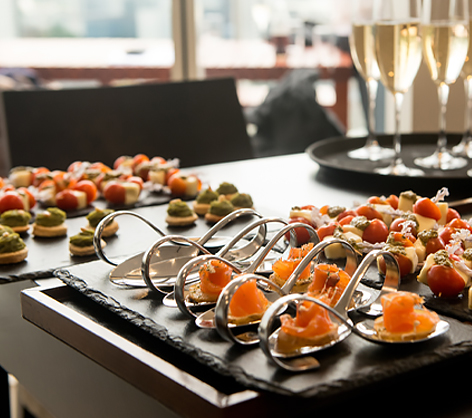 At the Hyde Beach House, we carefully select and prepare meals to promote locally sourced and seasonal offerings:
Our curated menu offerings differentiate our culinary experiences from the competition by activating the best ingredients that our region has to offer.
Our industry leading culinarians and beverage experts will work alongside you to craft menus tailored to maximize healthy choices and leave a lasting impression.
Our priority and efforts on wellness include an intensified awareness on product sourcing, preparation and intentional flow planning to promote social.
So Clean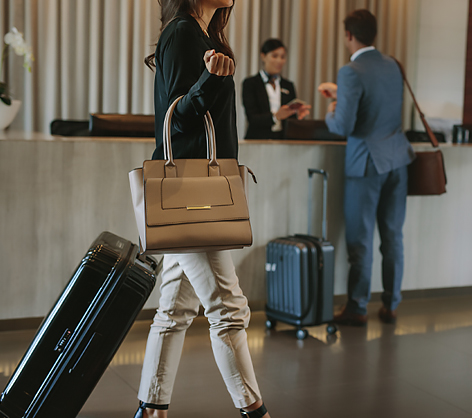 Sotherly Hotels is proud to announce our brand initiative, SoClean, setting the standards for safety and satisfaction on every guest stay. Every meeting attendee deserves the utmost care, therefore we are proud to SUM up our actions as follows
Cleaning & Sanitizing
Catering & Banquets
Physical Distancing
Meeting Attendee Considerations
For more detail on our SoClean program, click here.
See Our Sister Properties
Want to let your meeting attendees explore a new city? The SUM of All Parts program is also available at our sister properties in the Sotherly portfolio, which include truly Southern meeting venues in Savannah, Atlanta, and Houston perfect for anything from small to mid-size meetings and conferences to more intimate gatherings. Featuring versatile event spaces, creative chef-driven catering programs, and experienced on-property teams dedicated to providing Sotherly's trademark Southern hospitality, you can be certain no two events held here or at our sister properties are ever alike.