Calendar of Events
February
Food Network & Cooking Channel South Beach Wine & Food Festival
February 21-25, 2018
The Food Network & Cooking Channel South Beach Wine & Food Festival is a national, star-studded, five-day destination event showcasing the talents of the world's most renowned wine and spirits producers, chefs and culinary personalities.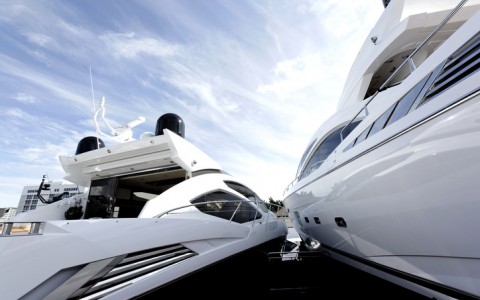 Progressive Insurance Miami International Boat Show
February 15-18, 2018 10am - 6pm daily at the Miami Marine Stadium Park & Basin
ADMISSION: Premier Day (Feb. 15): $40; Regular Adult (13+) Admission (Feb. 15-19):$25; Two-Day Pass (Any two days between Feb. 15-19):$45
Five-day pass (Feb. 15-19):$100; Children 12 and younger FREE
March
Ultra Music Festival
March 23-25, 2018
The world's premier electronic music festival, boasting elite DJs and unparalleled production located in the beautiful city of Miami.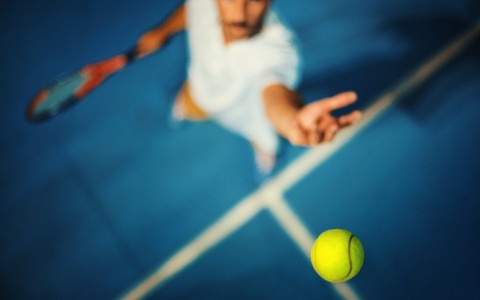 The Miami Open
The 2018 Miami Open, presented by Itau, held at the Crandon Park Tennis Center on Key Biscayne, takes place Monday March 19 - Sunday April 1.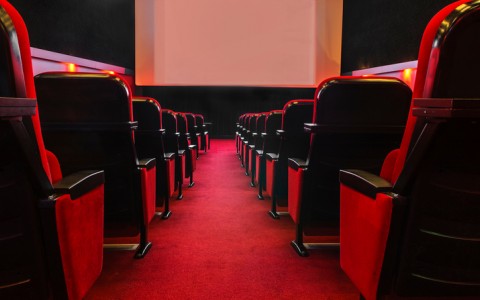 Miami Film Festival
The Festival will celebrate its 35th Edition from March 9-18, 2018
Screening venues include:
Olympia Theater (Downtown Miami)
Regal Cinemas South Beach (Miami Beach)
MDC's Tower Theater Miami (Little Havana)
O Cinema Miami Beach (Miami Beach)
Coral Gables Art Cinema (Coral Gables)
Landmark Theatres at Merrick Park (Coral Gables)
Bacardi Miami Sailing Week
March 4-10, 2018
Teams representing countries from all over the world will meet again and line up under Miami's sunny skies on Biscayne Bay to compete for the celebrated Miami Sailing Week trophies.
April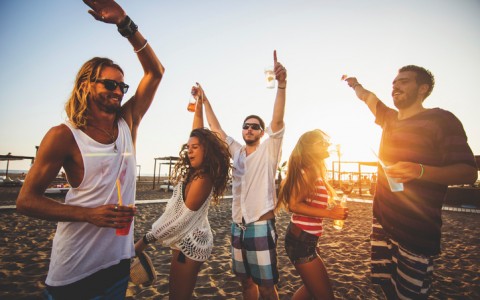 Tortuga Music Festival
April 6-8, 2018
Held on the white sands of Fort Lauderdale Beach Park in a beautiful oceanside setting, Tortuga Music Festival is a 3-day, multi-stage music festival featuring some of the biggest names in country, rock and roots music.
October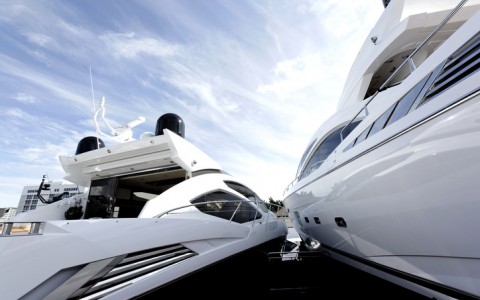 Fort Lauderdale International Boat Show
Fort Lauderdale, Florida, the "Yachting Capital of the World" will host the 59th Fort Lauderdale International Boat Show on October 31- Nov 4, 2018. Show exhibits range from yacht builders and designers to exotic cars and brokerage yachts.
December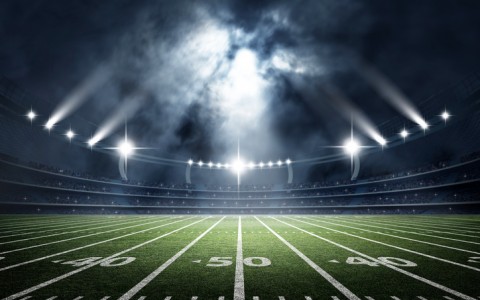 Capital One Orange Bowl Football Game
8:00 PM - 11:00 PM December 30, 2017 at the Hard Rock Stadium
Art Basel Miami
From December 6 - 9, 2018 in Miami Beach. Leading galleries from North America, Latin America, Europe, Asia and Africa show significant work from the masters of Modern and contemporary art, as well the new generation of emerging stars. Paintings, sculptures, installations, photographs, films, and editioned works of the highest quality are on display in the main exhibition hall. Ambitious large scale artworks, films and performances become part of the city's outdoor landscape at nearby Collins Park and SoundScape Park.